Blau Abogados Practice Areas
Our independent

solicitors and advisors

are a diverse group that is highly experienced in many legal areas.
See how we can help you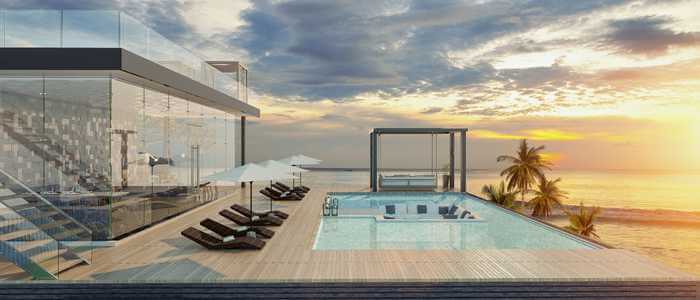 Real Estate Law
We understand Real Estate Law from a broad perspective, encompassing construction law, urban planning, asset transfers, optimization of real estate structures and assets, rentals and landlord services.
We help individuals who want to buy or build their home in Spain as well as property investors and companies.
Buying, selling or building a home abroad in the sun is one of the most exciting but challenging goals in life, its success and your peace of mind depend on surrounding yourself with the right professional experts.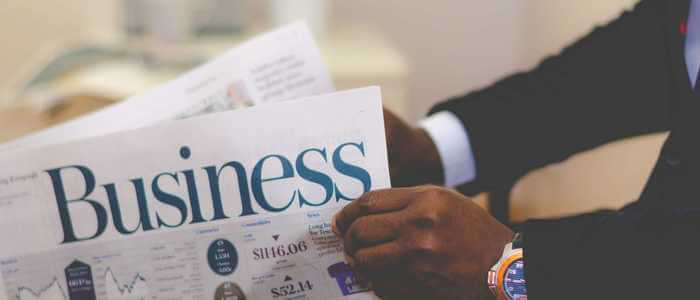 Business Law
We help you to create and run your company in Spain. 
Business related to real estate, construction, tourist apartments, restaurants, accomodations and ancillary services and, of course, entrepreneurs and startups.
Our commercial law advice is complemented by our accounting and taxation departments.
With our bolt-on legal and tax team, you can forget about having to coordinate your advisor, lawyer and labor specialist abroad, we manage everything, even the outsourcing of your administrative department in Spain.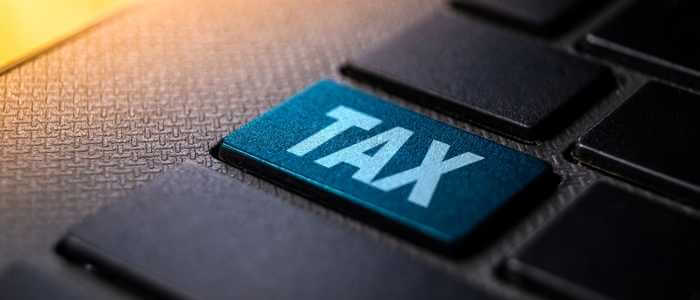 Taxation & Accounting
Our inhouse tax and labor advice department, is the perfect complement for an outstanding legal advice.
Our advisors are highly specialized in international taxation and non-residents and we guarantee the best optimization of your relations with the labor and tax administrations, minimizing risks and ensuring the correct fulfillment of legal, fiscal, labor, accounting and administrative obligations.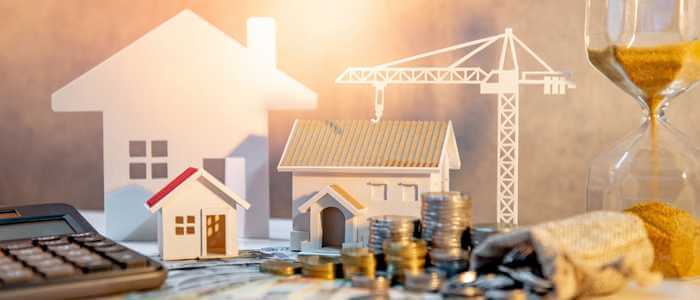 Administrative Law
To achieve a peaceful life in Spain, it is essential to have a good relationship and correct compliance with the multiple administrations in the country and of course, having all the valid permits, licences, registration and documentation.
We deal with all your paperwork with the administrations: business and tourism licenses, urban planning, renovations and construction permits, as well as all administrative procedures in relation to residencies, padron, Nie.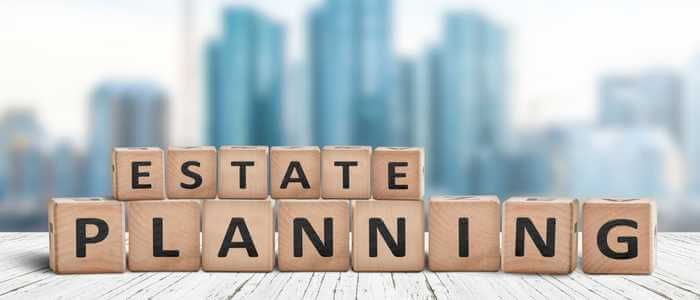 Wills & Inheritance
We recommend everyone with assets in Spain to formalize a will, it is fast, affordable and simple and saves many problems for future heirs.
International inheritances with real estate assets in Spain are one of our main areas of work.
We deal directly with the heirs or with their law firms abroad providing a comprehensive inheritance service and ensuring a stress-free succession.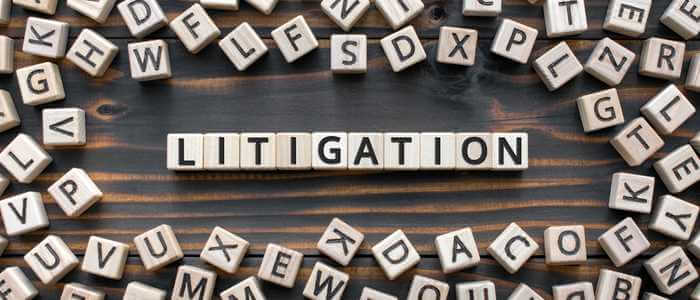 Litigation
Although we like to prioritize negotiations and mediation, sometimes a trial it is inevitable and necessary.
In our firm you will find a great team of professional experts in litigation and court procedures, such us divorces, evictions, construction defects…
Our experience in litigation is a plus, because it allows us to anticipate and avoid problems, as a result we can advise our clients from a more realistic and complete perspective