Conveyance and Property Law Specialists
About Our Law Firm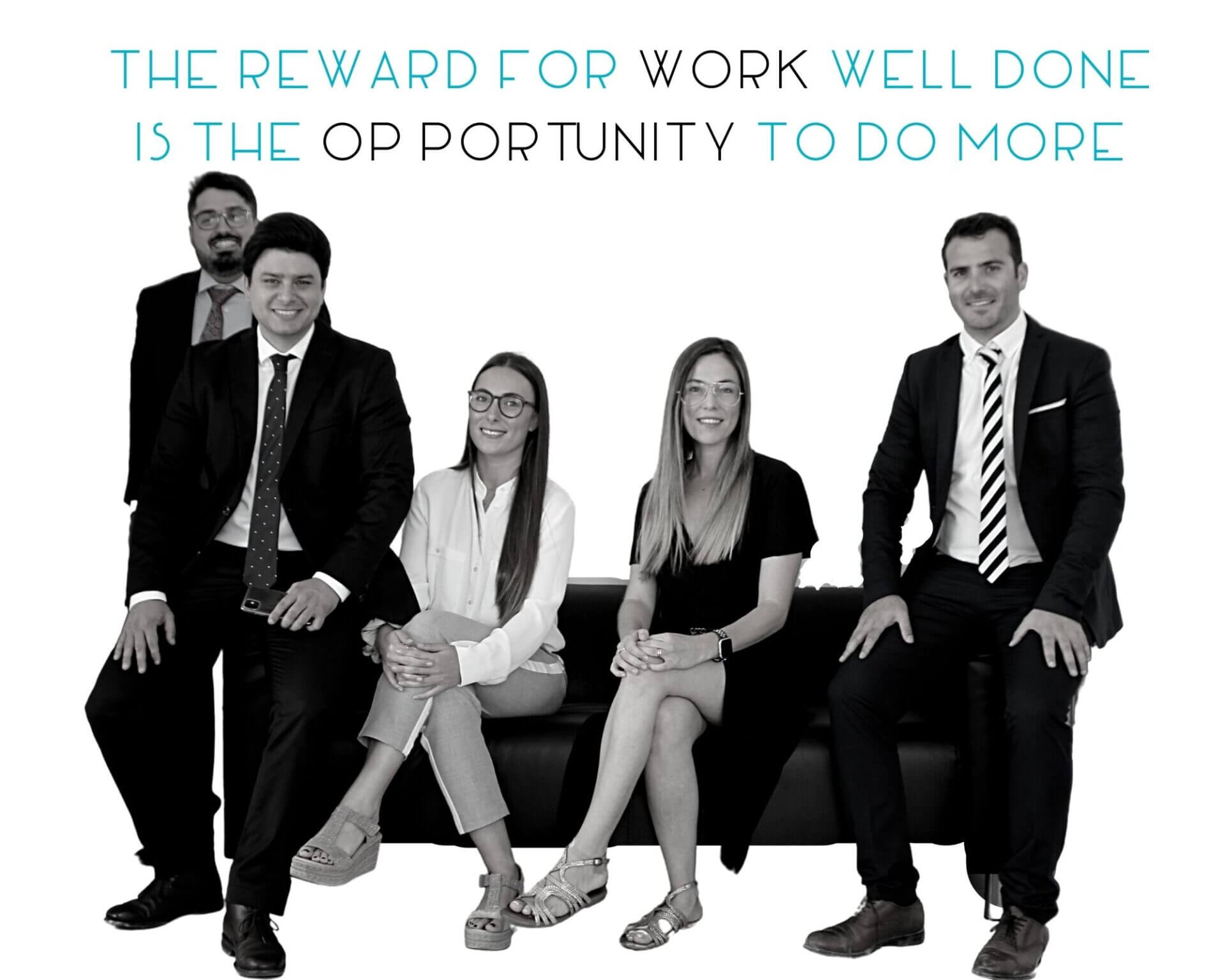 We help non-residents and foreign buyers with the legal process to purchase or sell properties in Spain offering 360º advice that involves all legal aspects from contracts to taxes, residencies, Nie, padron…
Blau Solicitors is different as our registered lawyers are also experts in litigation both at the real estate level, contractual breaches and construction defects, and at the tax level in everything related to national and international taxation.
Our combined expertise in conveyance and litigation allows us to analyze matters from a more complete perspective by anticipating risk, solving problems and offering comprehensive advice from a very deep and professional perspective.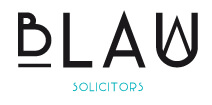 Property law & Real Estate litigation specialists
Blau Solicitors is a experienced and dynamic law firm specializing in real estate law and helping non-residents purchase properties in Spain.
We are independent lawyers, highly experienced and energetic. We are focused on making the sale, buying or inherit process as easy as possible. We are conveyancing experts.
We know the difficulties and legal process involved with purchasing real estate abroad. Our knowledge and expertise will help you minimize the legal hassle and speed up the conveyance process.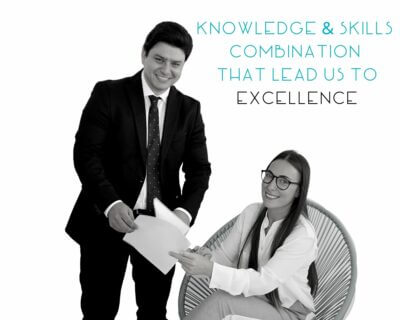 OUR LAW FIRM,
 YOUR PEACE OF MIND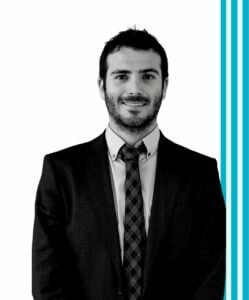 Tomás
Lawyer
Tomás is a highly experienced solicitor that has always been involved in the real estate sector. He has extensive experience in urban planning, construction and administrative law. Tomás advises on real estate operations and asset management investments in Spain.
Tomás has a Law and Journalism Degree, with a Masters in International Law, Masters in Business, and a Masters in Taxation. He is a Registered Lawyer, license number 1,407 from the Law Society of Orihuela.
Languages: 


Sandra
Economist 
Sandra is an economist, specializing in accounting and taxes. She manages both Resident and Non-Resident Taxes, including rental incomes, wealth tax, corporate tax and SUMA. Experienced in tax and accounting for both individuals and companies.
She also handle efficiently in international administrative procedures such us residences, padron, NIE registration. 
Sandra has a Business Administration Degree, with a master in European Financial Advisor.
Languages:  


Jorge
Lawyer
Jorge is an specialist lawyer in administrative and civil law. He is fluent in trials and is a really expert in litigation procedures.
Before joining the firm, he developed his professional work as a lawyer in the legal deparment of the Alicante City Council.
He graduated in Law from the UMH of Elche and has a Law Master's Degree. He is a Registered Lawyer, licence number 8,530 from Alicante Law Bar Association.
Jorge is in charge of the litigation department of our firm.
Languages:  


Laura
Lawyer
Laura is an specialist lawyer in expats and conveyance. She is a lawyer very committed to human rights and ESG. It should be noted her intense social work doing legal advice at the "Legal Clinic for Social Justice" from Valencia University.
She provides legal advice service for expats and women rights in Pego City Council through our firm Blau Lawyers.
She graduated in Law from Alicante University and Oberta de Catalunya University, she also studied a Law Master's Degree.
Languages:  


Yolanda
Paralegal 
Yolanda is the new addition to Blau Team and as a great future projection, she is finishing her studies in Law and Business Administration at the University of Alicante.
She loves Tax Law and is very  interested in all the legislation and tax application of financial investments, the stock market and cryptocurrencies.
Languages:  


Fabian Kesseli 
German Desk
Fabian is an expert on international law, he handles efficiently intrenational litigation procedures both inside and outside European Union as before joining the firm he worked for serveral Spanish and Swiss Law firms. He also represents many clients when selling or buying in Spain, mostly from Germany and Switzerland. 
Fabian is member of the German-Hispanic Association of Jurists and was the President of the Rojales Swiss Club.
Fabian is a Spanish – Swiss Solicitor. Registered Lawyer, license number 1,585 from the Law Society of Orihuela.
Languages: 


Ángela 
Labor consultant
Ángela is a specialist in labor relations as well as in the procedures that are directly linked to her profession: the National Institute of Social Security and the General Treasury of Social Security.
She provides labor advice to companies and individuals in Spain  (self-employed, enterprises and workers).
She stands out for her dedication and involvement in all the labor issues, as well as for her resolution capacity.
Ángela has a Degree in Labor Relations from the University of Alicante.
Languages: